Spiral is a third-person narratively driven exploration game sharing a poetic vision of cognitive degeneration seen from the inside. You can take a look at our press kit or game page for more info!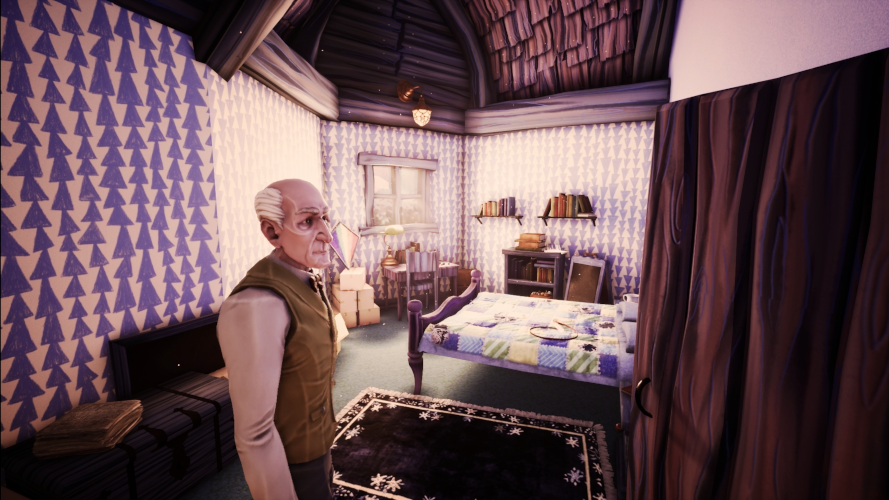 Folklore Games is a studio in Montreal, founded in 2012 with two school friends who let it hibernate for a while. We are now a much bigger team working since 2018 on our first game, Spiral. We are still in our infancy, but we already know that stories are the core of our creations. We want to tell them and share them with the players that have that same craving for it.
Folklore's focus is to craft deep experiences that resonate with players and make them think about their journey long after they've finished it.

―Mikhael, Creative Director



Subscribe to keep in touch with Spiral's news, playtest, demo, launch and more!